The funeral of Elder David Machiavello will be Monday 7/19/2021.
The funeral for Elder David Machiavello will be held at Tyler Primitive Baptist Church on Monday at 11am with visitation at 10am, followed by a graveside service at Rose Lawn Cemetery. Flowers can be sent to the church, address of the church is 6502 Old Jacksonville Hwy Tyler, TX 75703.


If you would like to help, please sign up for a meal using the link below. If you need help signing up for a meal or would like to help in other ways, please contact Elizabeth Poe (903)609-6034. God Bless!
https://www.mealtrain.com/trains/m6zgv7?fbclid=IwAR0nuxqELlNWwymKrnzmlWu76KAWyXU6kpMHrfAfY_CFAEaW0nrT5xd0msQ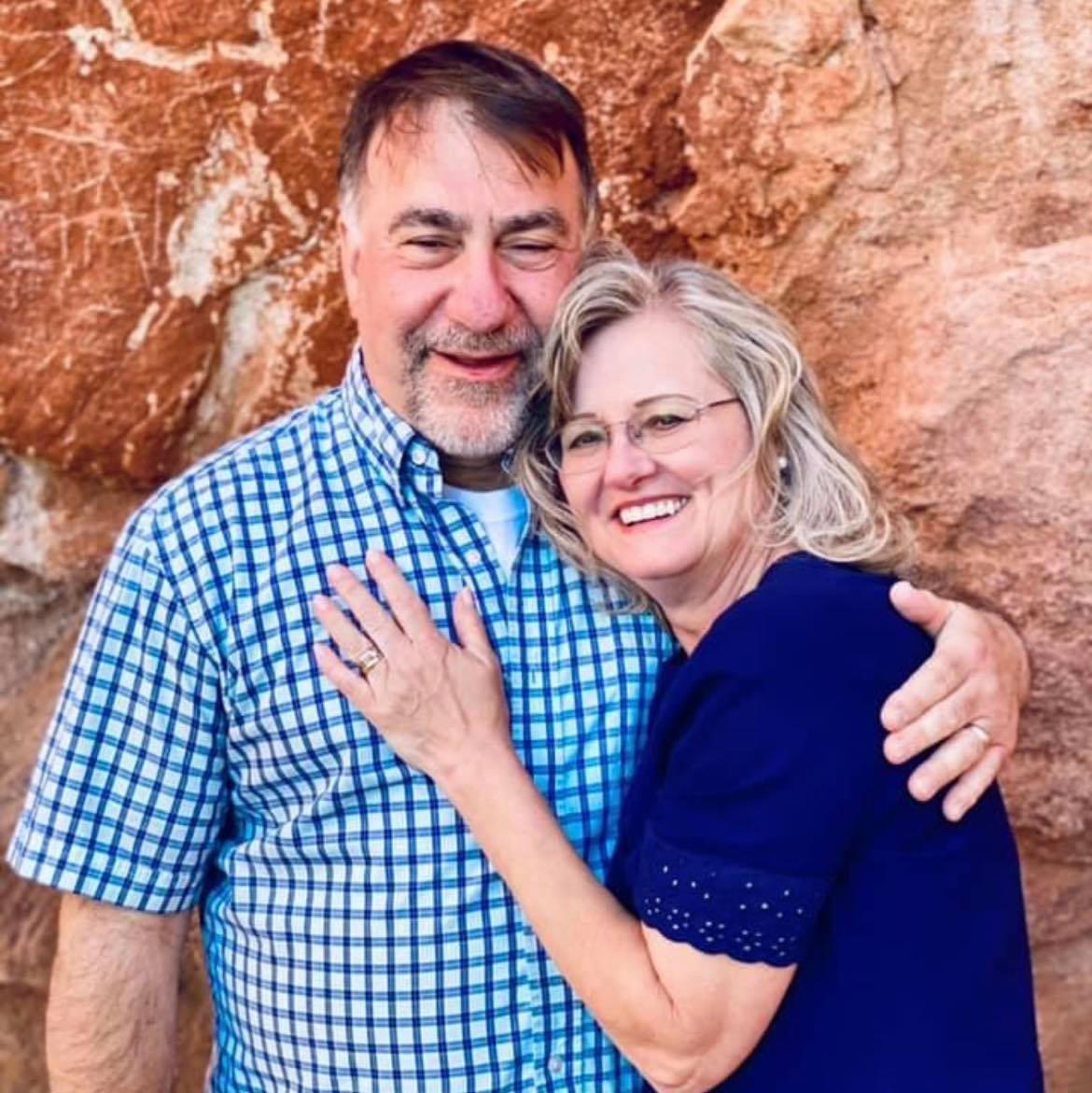 Who Are We?
The Tyler Primitive Baptist Church is a local autonomous body of believers who exist to declare a great God and his son, Jesus Christ, to the Tyler Texas community and the world. At Tyler, you will find a warm and loving group of God's children attempting to "worship Him in spirit and in truth", (John 4:23-24). Tyler rejoices in the glorious truth of Salvation by Grace. We are comforted in the fact that our eternal salvation is in the hands of God, through his Son, the Lord Jesus Christ. According to Matthew 1:21, He came to save His people from their sins, and we believe that he accomplished that end. Please feel free to browse our website and if you have any questions and want to learn more, please reach out to us via email, Facebook, phone or come and visit us this Sunday! God bless!
"Use Your Resources"
|May 23rd, 2021


Sermon is available on Facebook and Sermon Audio!
Sunday Service
Tyler Primitive Baptist Church
6502 Old Jacksonville Hwy, Tyler, TX 75703
Also Broadcast live via Facebook Live
@ 10:15 AM